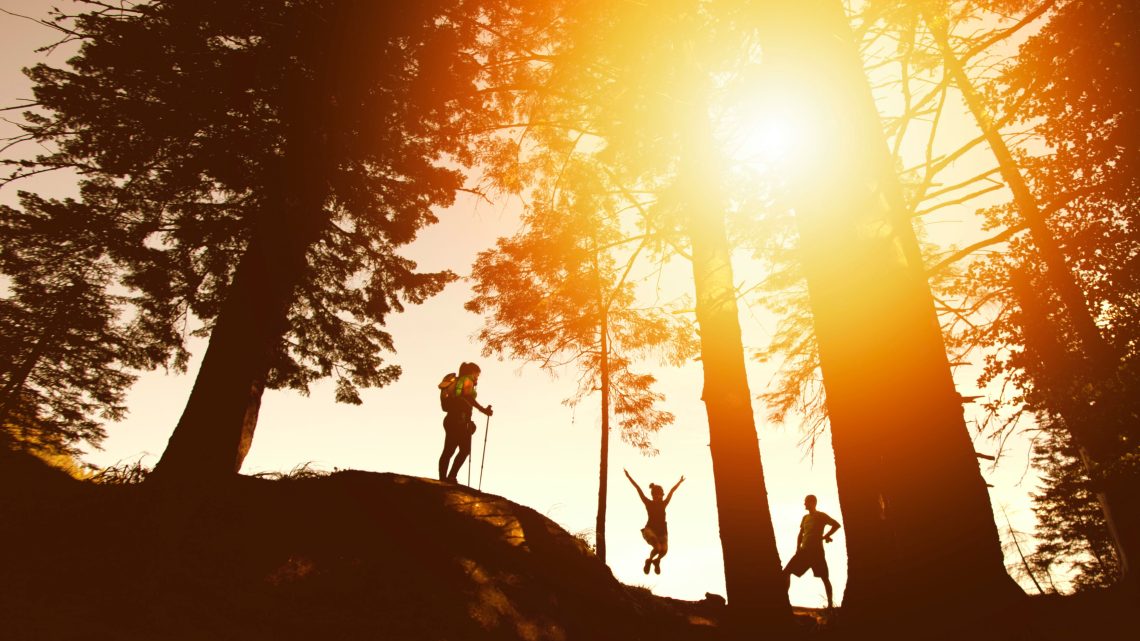 Get 100% ready for an awesome VMware Explore 2022 adventure
It's that time of the year again: from 7th to 10th of November 2022, VMware Explore takes place. You can call the event the successor of VMworld, or maybe even better: the event of the year about the next chapter in the vision of VMware.
Since I joined ITQ in 2019, I was only lucky enough, for well-known reasons, to be part of one physical VMworld event in Barcelona. In the following years, 2020 & 2021, the event took place but in a digital way. In terms of content these on-site and online editions might not differ a lot from each other, but it never gave me the same experience as in 2019.
Once you registered for VMware Explore and booked your flights and hotel, it's time to get your personal agenda ready. Underneath you can find my FIVE recommendations to get 100% ready for a week of work & fun in Barcelona.
1. Don't overbook your schedule.
In my opinion the most important suggestion is to definitely not overbook your schedule. VMware Explore might offer hundreds of great sessions that you would like to see, but don't make this mistake. Take your time to really pick the sessions you don't want to miss, but always keep some time between sessions. Not only because the event venue is so large, you might never make it from one side to the other side of the venue on time, but because you might want to spend some time with friends and colleagues you have (maybe) never met physically or haven't seen in a while.
Being all together at one event is the perfect opportunity to spend time together. This might be during the day or during one of the many evening parties throughout the whole city.
2. Get outside your comfort zone.
As mentioned in the previous point, there might be hundreds of great sessions, but try to get outside your own comfort zone while arranging your schedule. Take the time to get to know new products and technologies. Of course you want to be updated about topics inside your expertise, but as almost all sessions will be recorded you can re-watch those at home. Wouldn't it be cool to view new or other interesting products or projects in action? So what are you waiting for, get outside your comfort zone and schedule some sessions where you don't know anything about. Don't immediately choose the technical 300 sessions, start off with some high level sessions. Remember: if afterwards you are more curious to learn more about this topic, the sessions will be recorded!
3. Be prepared.
When I hear Barcelona, I think about sun, beaches, patatas bravas, cocktails, La Rambla,… All this is true, but when I hear VMworld or VMware Explore in Barcelona, I think about countless sessions, countless encounters, countless parties and mostly about countless steps.
Spending a week at an event like VMware Explore is more tiring than you'd think. Try to be prepared as best as you can. Be sure to get mental and physical rest before arriving. It is a great event to attend, but rest and sleep aren't really part of it. During the day, you don't want to mis any of your planned sessions, while in the evenings you are attending all different kind of lovely dinners and parties.
Quick tip: wear comfortable shoes. You should not be surprised when your smartphone/watch shows you that you've walked 10+ km every day.
4. Food & Drinks.
If you don't forget that you are hungry during these extremely busy days, you will not be left out in the cold. In the event venue you can regularly find food and drinks in the corridors and halls. Personally I'm the type of person that is always hungry, so when I visited VMworld for the first time in 2019, I didn't knew what to expect and I prepared myself by bringing my own bottle of water and some snacks for during the day. I know it sounds crazy and I can honestly tell that it was so unnecessary. Don't waste your energy on bringing own food and drinks 🙂
And of course when you are out in the city, enjoy local food like tapas, patatas bravas,… as much as possible. Barcelona has some great bars and restaurants.
5. What to pack.
Last but not least, what should you pack for your travel? This answer can be very brief. Be reminded that you are in Barcelona, a city at the Mediterranean Sea. The chance of rain is never zero, but highly unlikely, so don't waste space in your luggage on winter clothes. Bring professional, but most of all comfortable clothes and shoes. Personally I recommend two pair of shoes to ease the sore feet.
PS: always keep a little room in your luggage for all the swag, starting of with the VMware backpack 🙂
---
To finish up I can only share one more advice:
Be prepared, but above all enjoy your time in Barcelona and go with the flow!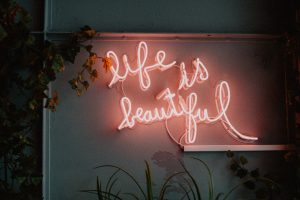 ---